Belize – Home to the largest Mayan population and many Mayan Ruins, 13 of which are accessible to tourists. Also home to the second largest barrier reef system in the world.
All international flights come into Belize City International Airport (BZE). From there, there are two Belizean Airlines that fly all over the country to airstrips. Tropic Air and Maya Island Air. They fly Cessna Caravan planes and they are small. We had no trouble on all six of our Tropic Air flights, and the views were spectacular.
While layed over at BZE, we had beers and hotdogs at Jet Bar, the only place to eat in the terminal. Jet is a 4'5″ owner of the place and loves selling his hotdogs and claims the coldest beer and freshest beer in Belize (true, the Belikin Brewery is on the other side of the runway) and best rum punch (didn't try it). It is a nice welcome to Belize. 
Placencia
Placencia is 16 mile long peninsula in Belize that is bordered by the Caribbean Sea to the East. The village of Placencia is one of the most visited beaches in Belize and is a great place to base in the small country. Placencia village has the narrowest street in the world as recorded by Guinness Book of World Records.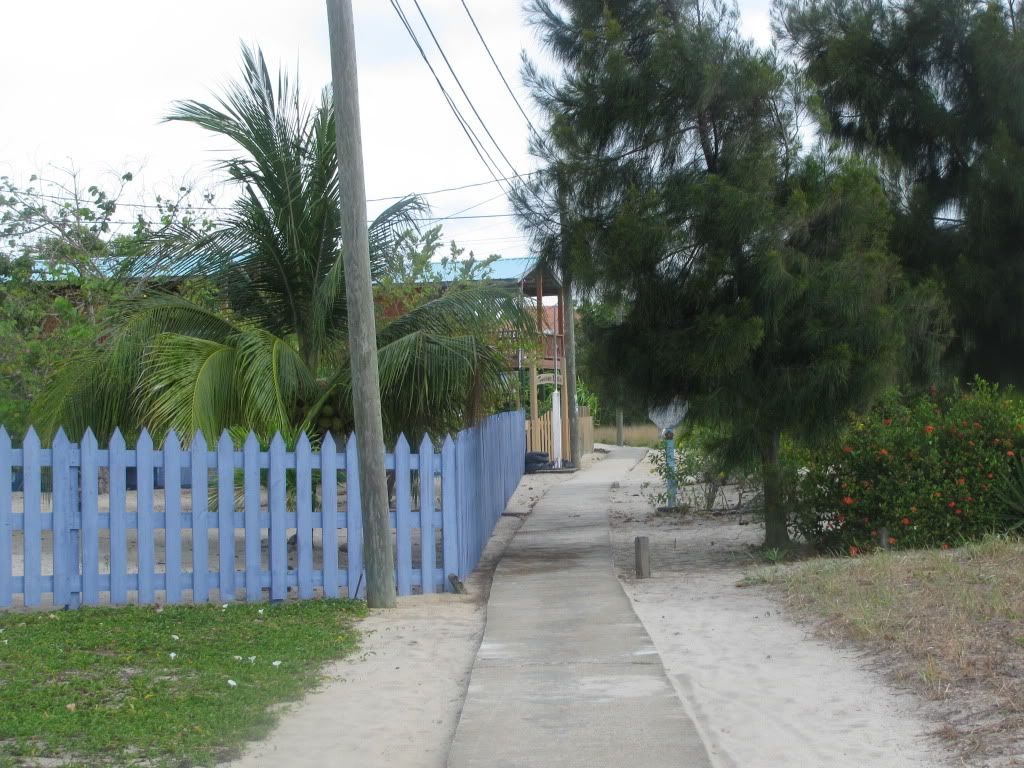 Belize is a small village with a lot of character, there are no shortage of activities to do. I spent four nights there with friends at a nice hotel called Evan's Place. It was centrally located so there was rarely a need for wheeled transportation.
Lodging
Evan's Place -Owner Evan Bull was waiting for my group when we arrived. He was very happy to have us. The Hotel is blocked by two buildings before it reaches the beach, but it is practically on the beach. His rates are very reasonable, and the room was great.
Evan, a native of Placencia, lived in Chicago for 35 years. He has taken many good qualities from hotels that he has stayed at in America to make tourist comfortable at his place. The A/C was great, water was drinkable, and there was a nice beer refrigerator, coffee maker, fan, and hooks to hang stuff.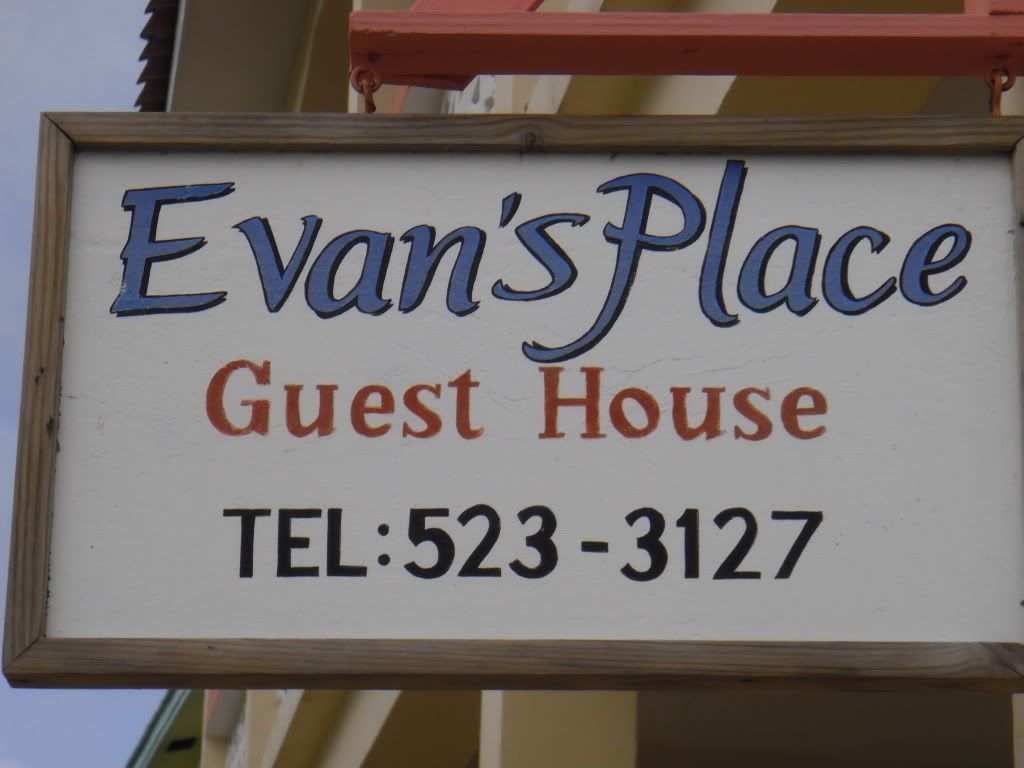 The two buildings mentioned are also owned by Evan or his brother. Cozy Corner is another hotel, and Cozy Corner Café is on the beach. It is a great place to grab delicious conch fritters, beer, or any refreshment. They let you use their beach chairs too if you are a customer. There are other hotels and guest houses along the side walk and Main Street. www.placencia.com is a great source.
Tours and Activities
Our first full day we took a half day (three hours) snorkel tour of Laughing Bird Caye. We booked the tour through Nite Wind Tours at the end of the side walk by the pier. The people seemed aloof at the shop, but the tour was well done. Our driver/snorkel guide Leo was really good. He showed us all kinds of fish and wild life under water and was happy to talk with us about Belize. He served us fresh pineapple and fruit punch as well. I suspect most of the tour operators offer the same service for the same prices.
There are a number of tour operators along the side walk and Main Street, they all offer Mayan Tours, Monkey River tours, snorkeling, Whale shark diving, bike rentals, and a lot of other activities. D Tours, which is located just north of Evan's Place had some nice people working there and set my friends up on an epic tour (insert link to ATM blog here).
Placencia was real quiet when we were there. Evan said it was the beginning of the low season, but was still not as crowded as it should have been.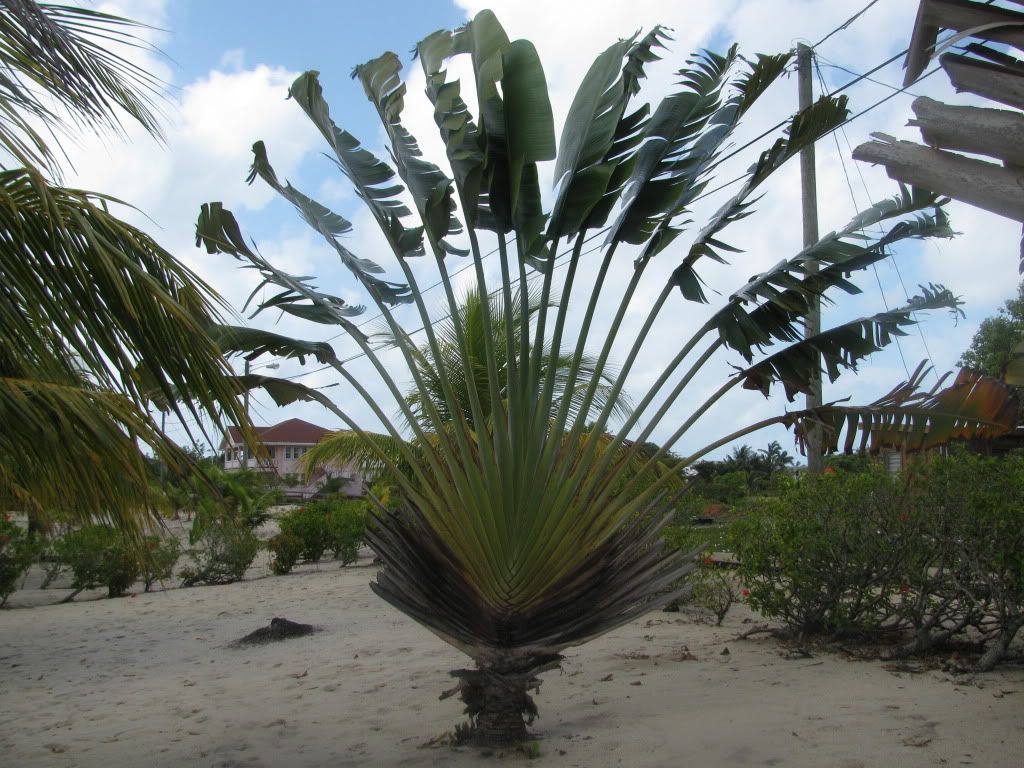 Food and Nightlife
I found the food in Belize to be average, which is too bad. There is plenty of fresh fish, fruits and vegetables to create some epic cuisine with. Maybe the fact that it used to be a British colony influences the lack of culinary character?
Here is a list of all the places we ate and drank. Pirate Grill located on the side walk (really just the sand next to it). It was ok. I had Jamacian Stewed fish with rice and beans. The beans tasted like dirt. The atmosphere was nice though and service was just fine.
De'Tatch is a nice thatch hut restaurant on the beach next to the Seaspray hotel. The prices are a little higher than average for Placencia, but I had a good piece of fish with a garlic butter sauce.
Barefoot Grill and Bar has a lively Saturday night with live reggae on a big deck on the beach. The deck is shared with The Tipsy Tuna Sports bar. The food is ok there, but it has a large menu of burritos, tacos, tostadas and wraps. 
At the end of the sidewalk to the left is the Shake Shack. They have an extensive smoothie menu and nice healthy lunch items. I had a really good Jamaican jerk fish sandwich.
I had a nice, but pricy breakfast at ex-pat owned Secret Garden on Main Street. The cappuccino I had was very good.
Omar's has a guesthouse on the beach and a Creole restaurant on Main street. The prices are good, the food average.
There are a few supermarkets in town as well where you can buy cheap food and drinks.
Souvenirs can be bought almost anywhere, though I found the prices a bit too high. You should be able to bargain the prices down with the people who do not have store fronts. Although I found their sob stories annoying as they try to guilt you into buying their items…I just ignored it and kept bargaining!
For night life, it is best to ask the locals where to go. Since it was low season while I was there, the hot spots changed every night.
We toured two Mayan Ruins. Nim Li Punit and Lubaantum. Nim Li Punit was not worth the effort. Sure it is nice there, but the there are no big structures, sacrificial grounds, and jaw dropping temples. Lubaantum was a little more impressive. This is where the famed Crystal skull was found, but scientific research refutes the authenticity of the artifact.
Go to Caracol to the west or Tikal in Guatemala (easily accessible from Belize) for the truly stunning Mayan Temples.